Regan Byrne Palmer is a writer living in Minnesota.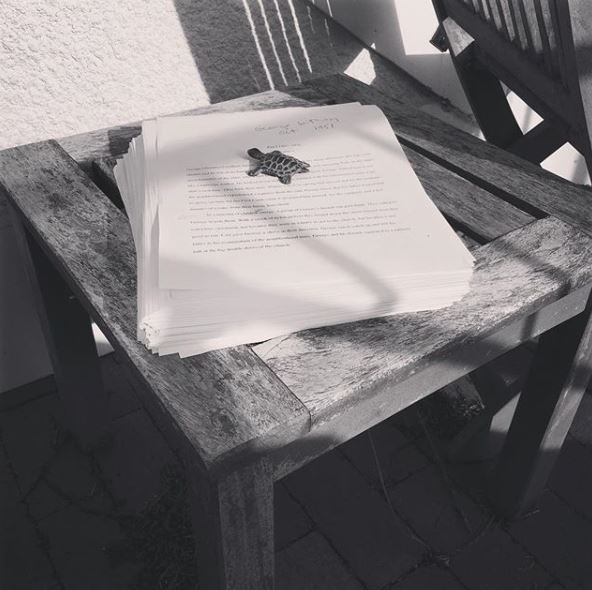 Regan Byrne Palmer has worked in publicity for Simon & Schuster, the Minnesota Department of Human Services, and the Minnesota Center for Book Arts. She has written for a number of newsletters, and she co-founded and edited Turtle Quarterly, a literary magazine. She has studied fiction at the Loft Literary Center and participated in a poetry workshop that culminated in annual public readings. She has worked for years as a volunteer, most significantly for the Hennepin County Library and as a docent for the Minneapolis Institute of Arts.
Regan is the mother of two grown children and lives in Minneapolis with her husband.
The books that help you most are those which make you think the most. The hardest way of learning is that of easy reading; but a great book that comes from a great thinker is a ship of thought, deep freighted with truth and beauty.
Contact Me
I'd love to hear from you!